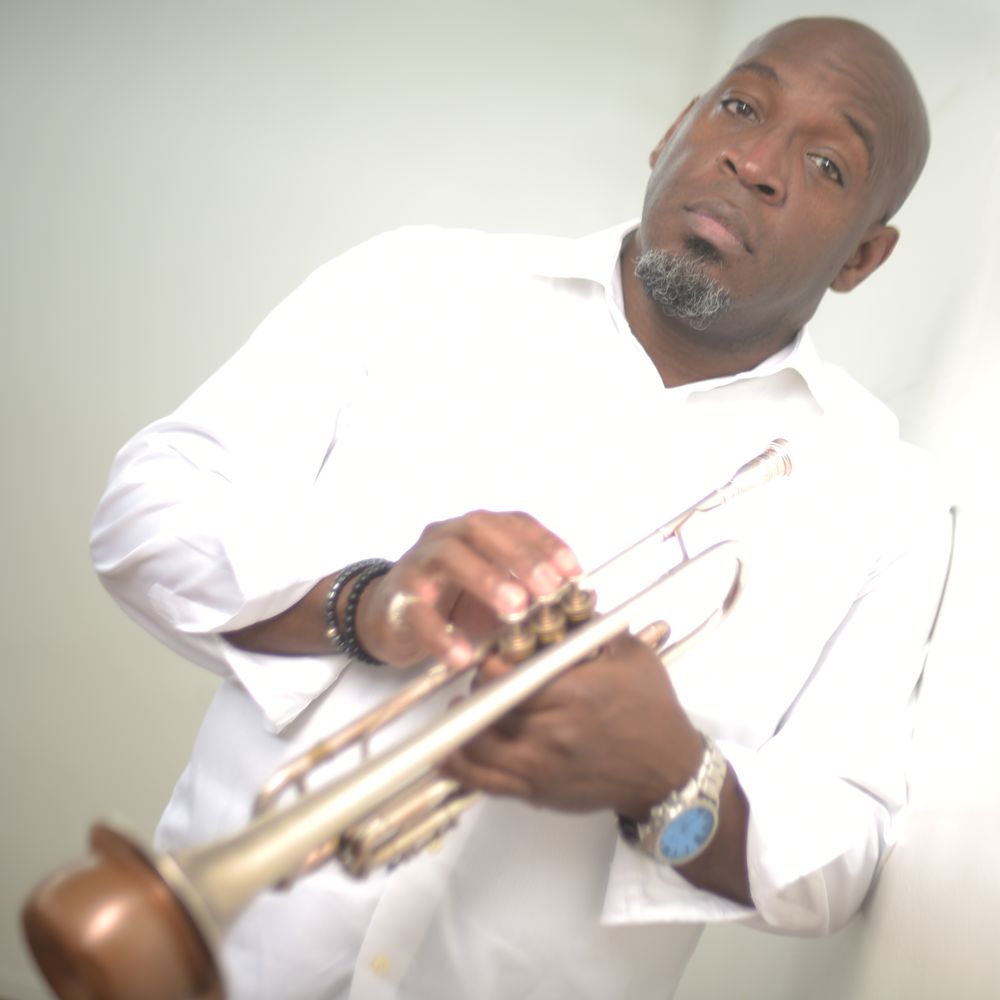 The Pocket Jazz Master
Washington D.C. has a rich history of musicians, bands, and of course, DC's official music genre GoGo to its credit.  Adding to that rich musical history is trumpeter Harold Little who is a songwriter, musician, and producer.  A graduate of the infamous learning institutions, Duke Ellington School of the Arts and University of District of Columbia jazz studies program. Harold is a proven, dynamic, and unique trumpeter whose music incorporates Jazz, Funk, R&B from a GoGo perspective. 
Some have described Harold's music as a hybrid of DC's GoGo music linked with the mellow transitions of Jazz, Funk and R&B. Presenting such a unique sound allows music lovers to go deeper and reflect, enabling one to go to a special place to gain insight, to feel each groove, and transition interjecting the emotions of each note and melody.  
With such a sultry mix of this winning formula enables Harold to assemble the best musicians from multiple music genres, and together they produce soulful sounds unmatched by any other band. That's why we call him The Pocket Jazz Master!